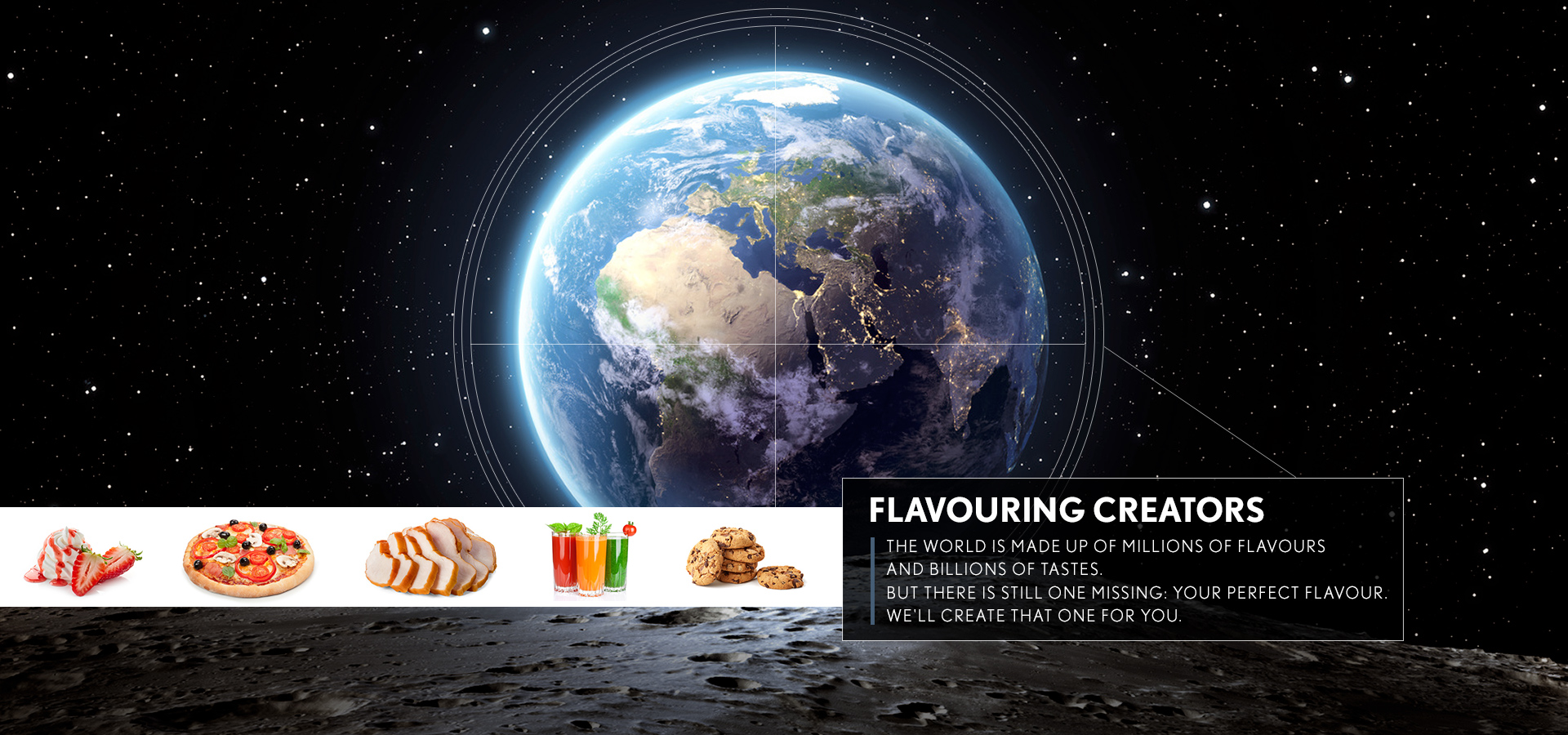 Metroz Essences

We have taken care of the tastes, wellness and health of customers
like yours by creating custom flavourings
in Italy for over seventy years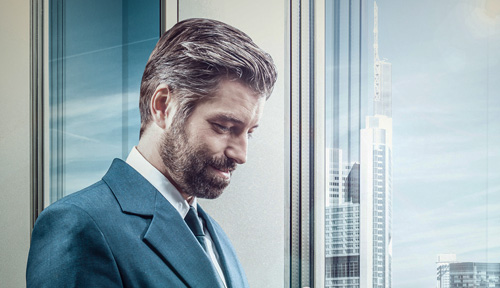 SERVICES
We create flavourings for the food and semi-finished products industries, and ensure…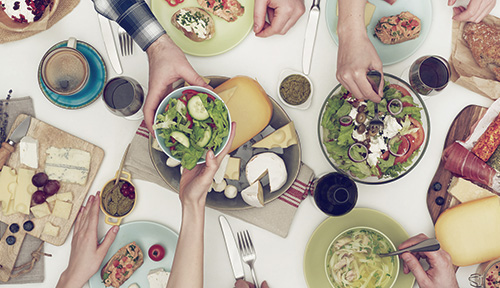 FLAVOURINGS
They are not just a way to change the taste, but also a way to help create products that…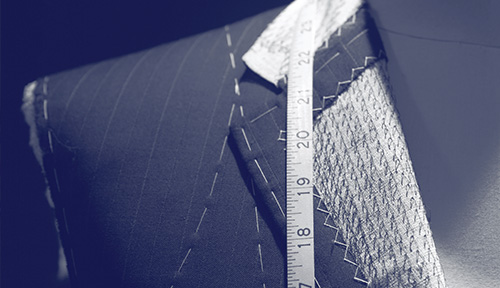 CUSTOM FLAVOURINGS
Look for your flavouring in our portfolio and we will customize it for you…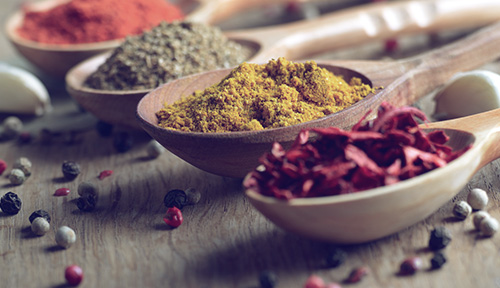 WHAT IS YOUR TRADE?
Depending on the food your company specializes in, we have what you need…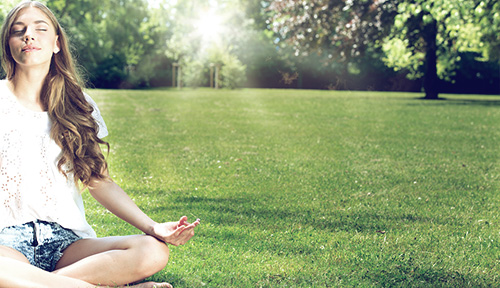 WELLNESS
Pleasing and satisfying your customers and their tastes is our goal. Therefore…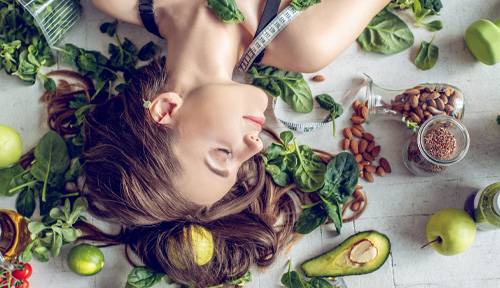 HEALTHIER AND MORE SUSTAINABLE
We respond to your customers' growing concern for the environment and health.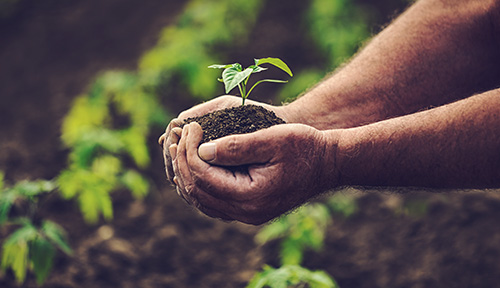 BIOAROMI™
Nature is our best and most efficient supplier. Be organic with "ME Natural Flavourings".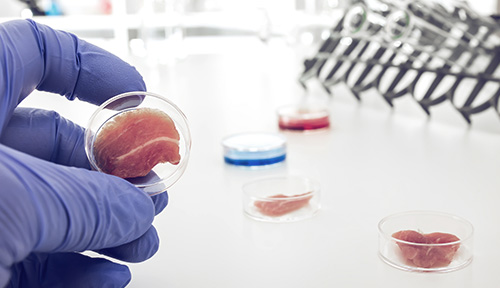 INNOVATION
We create new flavourings every day to meet your needs and keep ahead of trends…