Wellness
WE CARE ABOUT
YOUR CUSTOMERS' HEALTH
The thing people ask most often is:
"How are you?"
THE BALANCE BETWEEN TASTE AND WELLNESS
"How are you?"
This is the question we ask every day when we meet someone.
Because health is everyone's prime concern.
The challenge is to preserve the best flavour and, at the same time, offer healthier foods.
Attention to health is an integral part of your customers' lifestyle, which is why we create NATURAL FLAVOURINGS without ever losing sight of our goal of satisfying the palate by giving your food the BEST possible TASTE. We adjust the combinations to compensate for deficiencies, mask unpleasant notes and promote an image of high quality and authenticity, thanks to our 100% natural flavourings.
At Metroz, we never tire of exploring new natural sources from which we can extract the core flavour.
COLLECTION OF FLAVOURINGS
Depending on the foods you deal in, we can find the right flavouring for you, create a unique customized flavouring, or offer innovative ways to overcome specific technical challenges.
SAMPLE REQUEST FORM
Complete our Sample Request Form
SO WE CAN MEET YOUR NEEDS.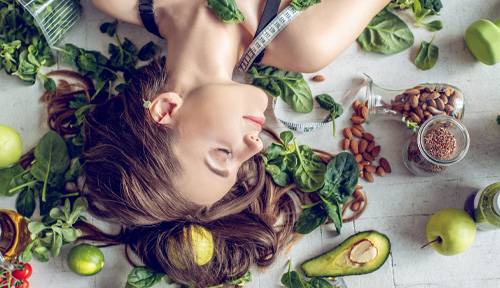 HEALTHIER AND MORE SUSTAINABLE
We respond to your customers' growing concern for the environment and health.
Nowadays consumers are increasingly aware of environmental and health effects …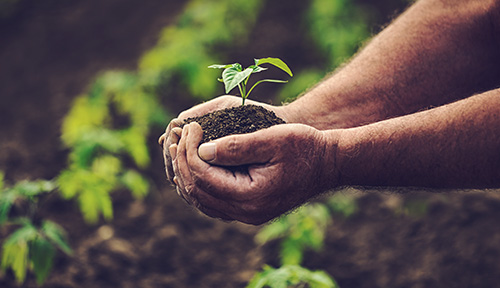 BIOAROMI™
Nature is our best and most efficient supplier.
Be organic with "ME Natural Flavours"
The new EU Regulation (2018/848) on organic food production came into force…